Tech i nästan alla branscher skapar ett garanterat intresse från affärsänglar och VC-firmor. I den här artikeln får du insikter om vilka techtrender som riskkapitalisterna tror på 2018. Det kanske är dags att uppdatera presentationen (eller i värsta fall affärsidén)?
#1. "The Human Side Of Algorithms"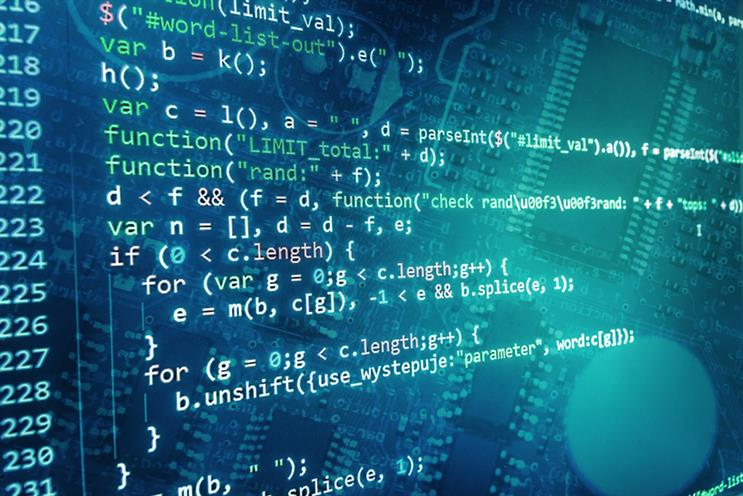 The thing we're interested in at First Round is, what's the flip side? What are the investment opportunities in human impact?…Not removing people from the equation, but giving people superpowers
#2. Communitybaserade affärsmodeller
#3. Nya holistiska "wellnesslösningar"
#4. "Omnichannel lösningar" för mer än bara retail
#5. Nischade sociala nätverk
I think we're seeing the natural movement toward people doing smaller, niche-focused networks again
#6. Spel som bygger på samma fysiska gemenskap som TV haft
#7. E-sport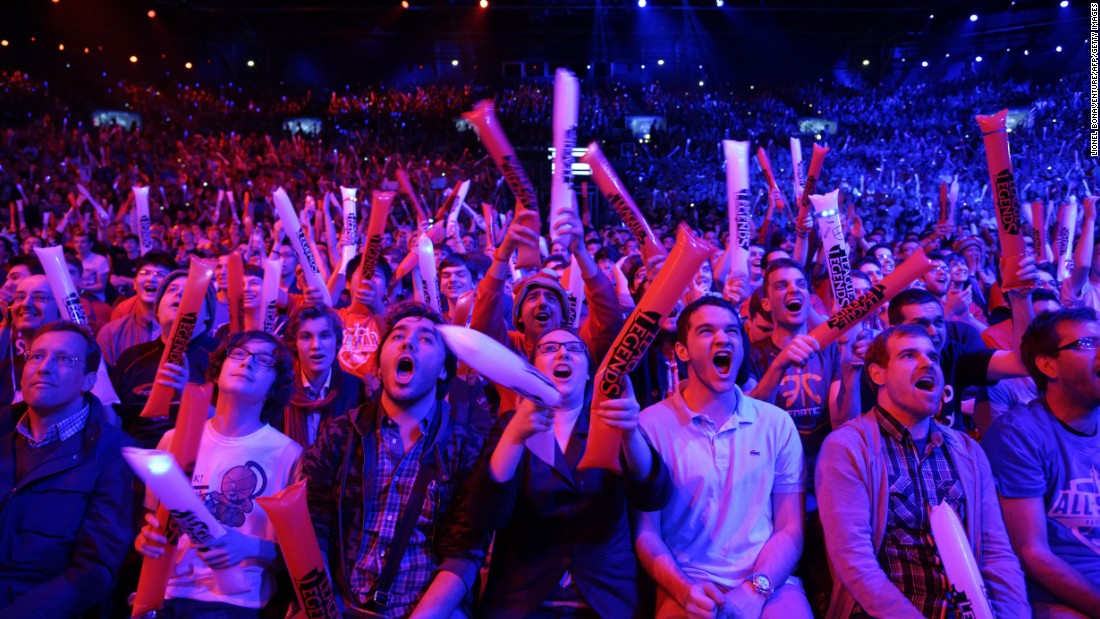 Now it's not just the gamers, it's the audience, people watching
#8. Autonoma fordon
#9. Nischad AI och "Machine Learning"
Automation will provide a massive multiplier effect by being able to do the small tasks that thousands of people could do – like look for patterns in images.
#10. Mixed Reality
#11. Kryptovalutor 
#12. Datadriven medicinlösningar
You hear we're looking for a cure to cancer, but there will never be a single medicine to cure cancer," Pande says. "But we already have many drugs for cancer…The problem is people get them too late. You don't wait until your house is half burned down before you call the fire department
#13. Längre hållbarhet av livsmedel
New technologies made fruits or vegetables last up to three times longer, farmers could pick tomatoes at peak ripeness and they'd still taste great when they landed in a supermarket
#14. Nya tjänster inom vården 
We continue to look at things that take economic responsibility for the cost and outcomes of care, and use technology and data to make both of those better and more efficient
#15. Möjlighet att undersöka enskilda celler (och inte bara DNA)
#16. Nya rösttjänster flyttar ut från hemmet
While voice services started in the home and will continue to grow there, we're beginning to see this technology move beyond the home and into new on-the-go environments – in the car, the enterprise, in the gym, or on a run, and numerous other mobile scenarios
Källa: Newscred