De som har lyckats riktigt stort kommer ofta till en punkt då de vill bidra med sina erfarenheter till andra som är i början av sin resa. Entreprenörskap är inget undantag. Här kommer riktigt bra och relevanta tips till alla startups från 6 av världens främsta superentreprenörer.
Sara Blakely, Spanx
Embrace what you don't know, especially in the beginning because what you don't know can become your greatest asset. It ensures that you will absolutely be doing things different from everybody else
Blakely blev världens yngsta "selfmade" kvinnliga miljardär 2012 med sitt företag Spanx som är nischade på att tillverka figurformande underbyxor och strumpbyxor för kvinnor.
Sean Parker, Napster
Your biggest challenge as an entrepreneur is not concealing your ideas from others or keeping your idea a secret, it is actually convincing people that you're not crazy and that you can pull this off
Multientreprenören Sean Parker grundade fildelningssajten Napster och blev 2004 VD för Facebook. Han har också investerat i Spotify och hjälpt Daniel Ek till att förhandla med Warner och Universal.
Mark Zuckerberg, Facebook
Move fast and break things. Unless you are breaking stuff, you are not moving fast enough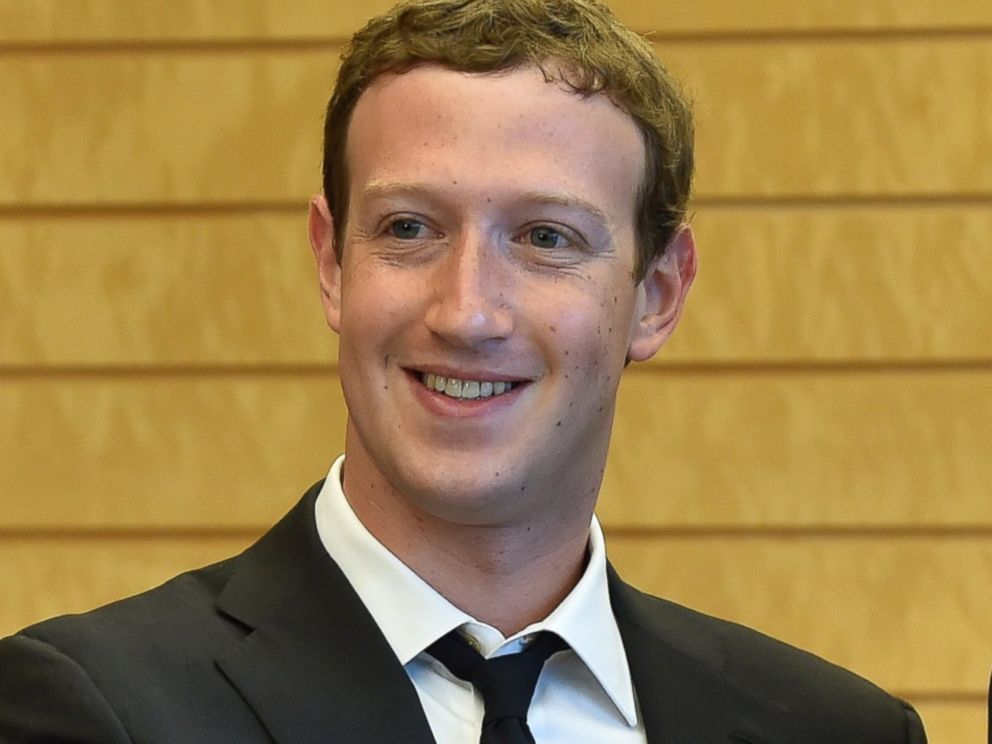 Mark som idag är 33 år behöver ingen närmare presentation. Han bedöms ha en förmögenhet på 64 miljarder USD där hans innehav i Facebook (28 %) naturligtvis står för merparten.
Andrew Mason, Groupon
You're building a tool, not a piece of art. Don't be blinded by the vision
Med över 50 miljoner användare har Andrew Mason skapat en affär som omsätter över 3 miljarder dollar.
Pete Cashmore, Mashable
You need space to try things and create. It takes a long time to recalibrate if you let people pull at you all the time. A lot of stress comes from reacting to stuff. You have to keep a certain guard up if you're a creative person
19 år gammal startade Pete Cashmore Mashable som snabbt blev modell för en helt ny generation mediebolag.
Ben Silbermann, Pinterest
Don't take too much advice. Most people who have a lot of advice to give-with a few exceptions-generalize whatever they did. Don't overanalyze everything. I myself have been guilty of overthinking problems. Just build things and find out if they work
Pinterest grundare Ben Silbermann kommer från Google där han sålde annonser. Med Pinterest tog han samlarbilderna till Internet.
Källa: Larry Kim, MobileMonkey (Medium.com)